THE BEST COMMERCIAL AND RESIDENTIAL WINDOW TINTING IN LAS VEGAS, NV!
(702) 485-7994
IMAGINE WHAT TINT CAN DO FOR YOUR
HOME OR BUSINESS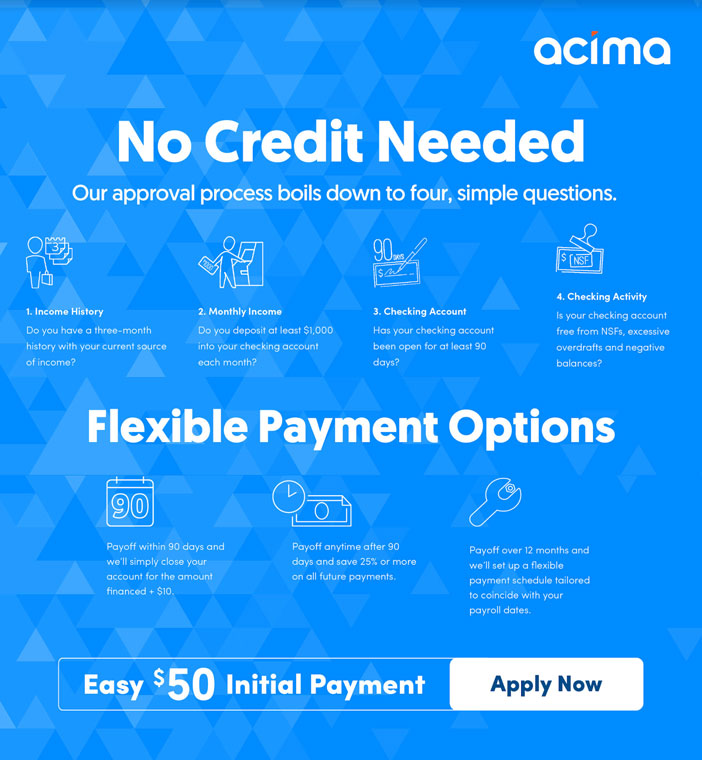 Why Choose Window Film Rather Than Other Window Coverings?
Window Films are by far the most cost effective and efficient window covering for these reasons.
Film Prices- Starting at just $4.25 Per Sq. Ft. makes professionally installed window films by Capital Tint ideal for any room.
Heat Rejection- Window Films will help Save Up to 30% on Cooling Costs. Window films will offer anywhere from 40-80% Total Solar Energy Rejected.
UV Protection- All of Capital Tint's window films will provide 99.9% UV protection, which will help save blinds, flooring, furniture, and all interior fading.
Glare Reduction- Most window films will reduce a rooms glare by 40-80%.
Home Owners Association- Some HOA's do have window covering restrictions. In strict HOA communities light non-reflective films are allowed. Light shades of film will still have great heat and glare reduction benefits just like darker films.
Lighting- Commercial and residential Window Tinting films in Las Vegas come in a wide variety of film shades and colors! From complete "Black Out" to clear window tinting your home or office will leave rooms lighting just to your liking (Not to dark or to light.)
Privacy- Reflective films will block out peoples view from seeing in during the day.
Tinting your car is a must in our Vegas heat. Why not tint your Home or Business? Our fine line of films from SUNTEK will provide the interior protection your home, business, and family deserve. We offer a FREE On-Site estimate and 1 FREE window sample to all our clients. Call today to set an appointment with our knowledgeable and friendly staff!
BENEFITS OF RESIDENTIAL & COMMERCIAL WINDOW TINTING
WHY CHOOSE WINDOW FILM RATHER THAN OTHER WINDOW COVERINGS?